| | |
| --- | --- |
| Posted by Jo (Earthy Ma) on June 23, 2010 at 3:34 PM | comments (6) |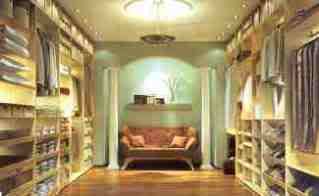 People've been talking a lot about you lately, old friend.
Were your ears burning? It put me to thinking.
Just how much you mean to me.
Didja know, old Word, that folks like Maya, Ginsberg 'n me think you're holy?
Don't laugh. It ith twue. Think about it.
How old are you now? 3000? 5000?
Look at you, still smooth as a mirror.
Still sharp as ...
Read Full Post »